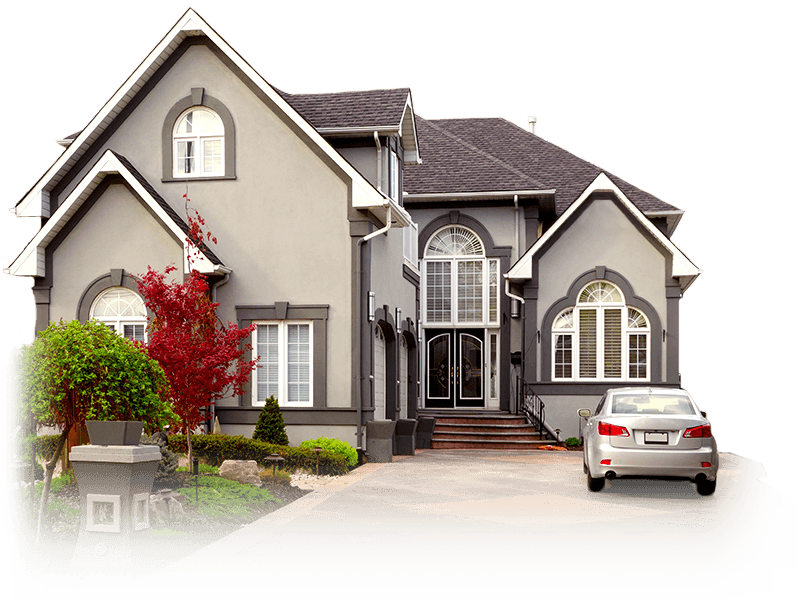 Special Group Rates on
Auto & Home Insurance
for Firefighters & EMTs.
For a FREE Rate Quote, Call 800-568-7283
New York's Leading Insurance Provider for the Volunteer Fire Service
For over 20 years, Hometown Insurance Agency has partnered with Travelers Insurance Company in providing Firefighters, EMTs and their families with special Group Auto and Home Insurance rates.
Whether you're a firefighter interested in home, auto or life insurance at discounted rates, or if you're responsible for insuring the membership of your department or benevolent association, Hometown Firefighters Services offers you insurance products at the most competitive prices, backed by superior customer service.
Start your FREE Quote below!
Here are a few of our success stories:
John A. of Eaton's Neck FD SAVED $830*
By switching from Allstate!
Kevin V. of Bellmore FD SAVED $1,947*
By switching from Liberty Mutual!
Anthony S. of Garden City FD SAVED $837*
By switching from GEICO!
Firefighter & EMTs Discount Insurance Quote
* The amounts indicated are actual client savings amounts for policies written from 2013 through 2015 in the State of New York. Individual savings may vary and savings are not guaranteed. Insurance is offered through Hometown Insurance Agency (the plan administrator), 5 Orville Drive, Bohemia, New York 11716, (631) 589-0100, and underwritten by The Travelers Indemnity Company or one of its property casualty affiliates, One Tower Square, Hartford, CT. Coverages, discounts, repair options, and billing options are subject to state requirements and availability, individual qualifications, and/or the insuring company's underwriting guidelines.